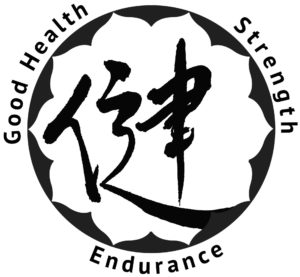 These characters represent the health care protocols created thousands of years ago by the Ancient Chinese Martial Arts Masters.  The literal meanings of these characters are:  Fall, Hit, Medicine; Medicine for hits and falls.
The longevity of the Martial Arts Masters depended upon both their fighting skills AND their ability to effectively and quickly recover from any injuries they received during training or worse, during an actual fight.  The Masters developed a variety of herbal formulas that addressed a wide range of problems.  They had formulas for reducing muscle and joint pain, reducing swelling, healing cuts, preventing infections and treating bruised and/or broken bones.
These Chinese characters translate into the English words as Die Da Yao.
Our Die Da Yao products can help 21st Century Martial Artists as well as the average person.
Quality Ingredients
Our herbs are tested and certified free of pesticides, herbicides, fungicides and preservatives.  Our oils are certified organic.  Our beeswax is 100% pure, natural beeswax.
Synergy
Unique, specific herbs are combined together into a proprietary blend for each product.  The herbal blends are steeped over time in their carrier base.  This process yields a powerful, healing product that is infused with the synergistic therapeutic effects of the the herbs in the blend.
Results
If  you perform skilled work with your hands, stand on your feet all day, and/or play sports hard to win, our Die Da Yao products will help you stay ahead of your muscular aches and pains.
Here is the information regarding our Cool Brace Cooling Liniment, Muscle Salve and Tendon Warming Liniment:
---
---
---