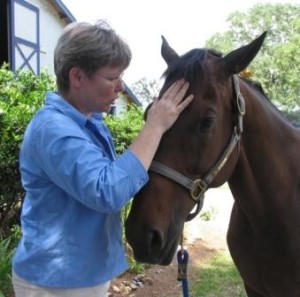 Consider the 5 Senses:
Hearing, Seeing,  Smelling, Tasting, Touching
Based upon the sense of touch, the practice of human massage evolved with mankind.   Studying the history of man, we see massage used by various cultures around the world.
Tactile stimulation is clearly important to horses, as they use it extensively in communication between themselves and in communication with humans.
Click here to view the PDF file:   History of Human and Animal Massage